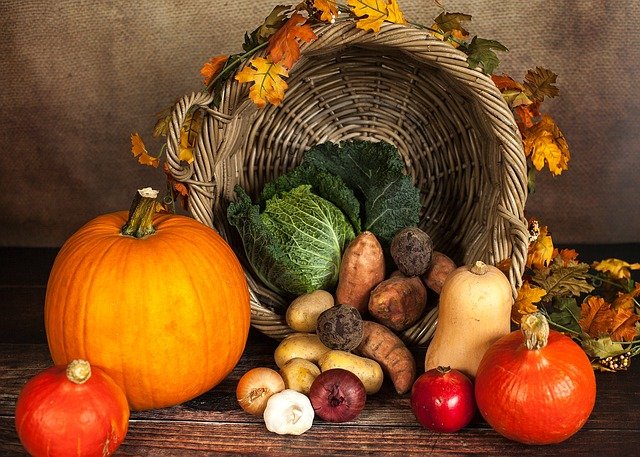 Like most modern-day holidays, Thanksgiving has changed and developed into the uniquely American tradition that we all love and enjoy so much today. There is a lot about Thanksgiving that you probably don't know. Here are a few interesting facts to either intrigue or annoy your relatives on Turkey Day in Palm Beach County.
The first Thanksgiving was held in the autumn of 1621 and included 50 Pilgrims and 90 Wampanoag Indians and lasted three days. Also, did you know that turkey wasn't even served at the first Thanksgiving — and that the Pilgrims didn't use forks because they weren't invented yet? Impress your kids (and the in-laws!) with these crazy, yet true, fun facts about Thanksgiving!
Thanksgiving was a presidential decision.  President Abe Lincoln said Thanksgiving would be the fourth Thursday in November, but in 1939 President Roosevelt moved it up a week hoping it would help the shopping season during the Depression-era. It never caught on and it was changed back two years later
Thanksgiving leftovers led to the creation of frozen TV dinners. In 1953, Swanson had so much extra turkey (260 tons) that a salesman told them they should package it onto aluminum trays with other sides like sweet potatoes — and the first TV dinner was born!