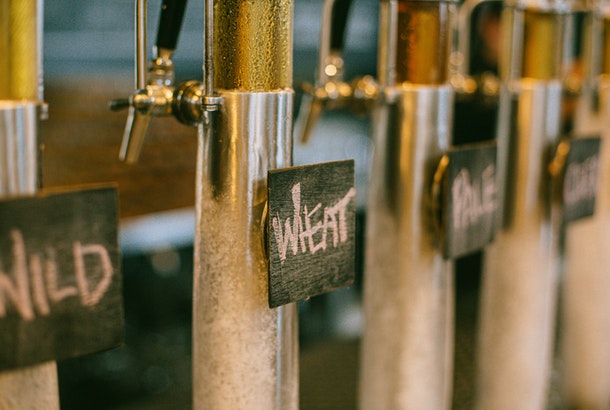 If you like hops and barley, then you must enjoy beer. The Wellington Classic Brew Fest is the festival forthe beer lover in you! Saturday, February 5, 2022, enjoy unlimited sampling of over one hundred frosty flavors of some of the finest craft brews and hard ciders from Florida and beyond. Guests, twenty-one and over only, will enjoy an impressive array of beer, hard ciders, an assortment of food trucks and other craft beer-centric games, entertainment, and live music.
The Wellington Classic Brew Fest offers the perfect environment to explore new styles of beer and you may even find your next favorite brew. The Brew Fest is hosted by the Village of Wellington in conjunction with Brew Fest Partners.Wellington's Classic Brew Fest returns to Wellington's Town Center, 12150 Forest Hill Boulevard, in Wellington.  The event is from 3:00 P.M. to 6:00 P.M. and more information is available online.
Details:
-        $50 entry early, $55 at the event
-        VIP entry $70 early, $75 at the event
-        Designated driver is $10, no alcohol drinks, a designated driver is provided with water & soda.
-        Food trucks
-        Entertainment by Whiskey Six Band
Tickets are selling fast, so get yours early! Buy your tickets in advance online here.