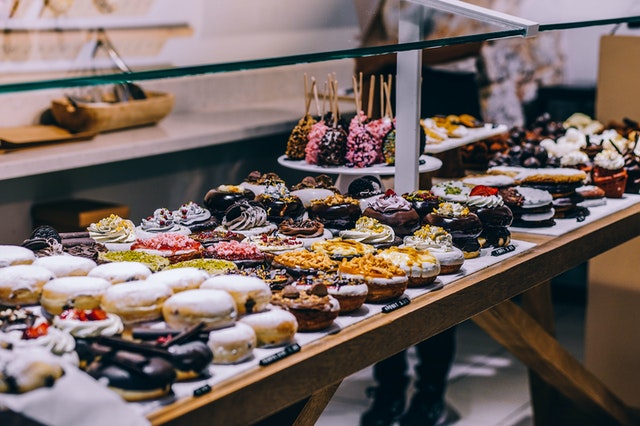 October 14th. has been designated as National Dessert Day! No, it is not a Palm Beach County holiday, but a national holiday according to NationalToday.com.  Treat yourself!  Calories do not count today, so make sure to pick up that box of donuts, cookies, or a decadent cake you may have been dreaming about for quite some time. 
Cash in those boring salad points, miles on the treadmill, and reward yourself with the once in a blue moon decadence. Why do you spend exuberant amounts of time in the gym?
Whole Foods in Palm Beach Gardens has a delightful selection of sweets.  Perhaps try Doris' Gourmet Italian Market for tiramisu or a cannoli or two.  Try Crumbl in Alton for fabulous cookies!
You've earned it!  The gym will be there in the morning.  Enjoy the special day! They are few and far between.