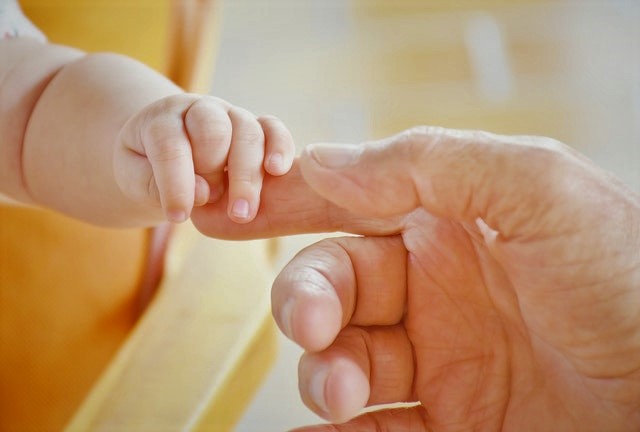 Father's Day is just around the corner and The Gardens Mall in Palm Beach Gardens is offering a special gift with purchase through June 20, 2021. Father's Day began in 1910, two years after the first official celebration of Mother's Day in the U.S.
The holiday began thanks to a woman named Sonora Smart Dodd, who had been raised with her siblings by her widower father, Civil War veteran William Jackson Smart. She was so inspired by how her father rose to the challenge of parenting alone, she petitioned for a special day to recognize dads as well as moms. She campaigned local government officials, churches, and other local organizations, and in 1910, Washington state celebrated its first official Father's Day on June 19, marking the first Father's Day celebration in the country.
The Gardens Mall makes honoring Dad easy with a grand selection of shops to choose from. It is very simple present $350 in same day receipts to concierge and receive a complimentary men's belt from Johnston & Murphy.
Visit the Gardens Mall for more details.