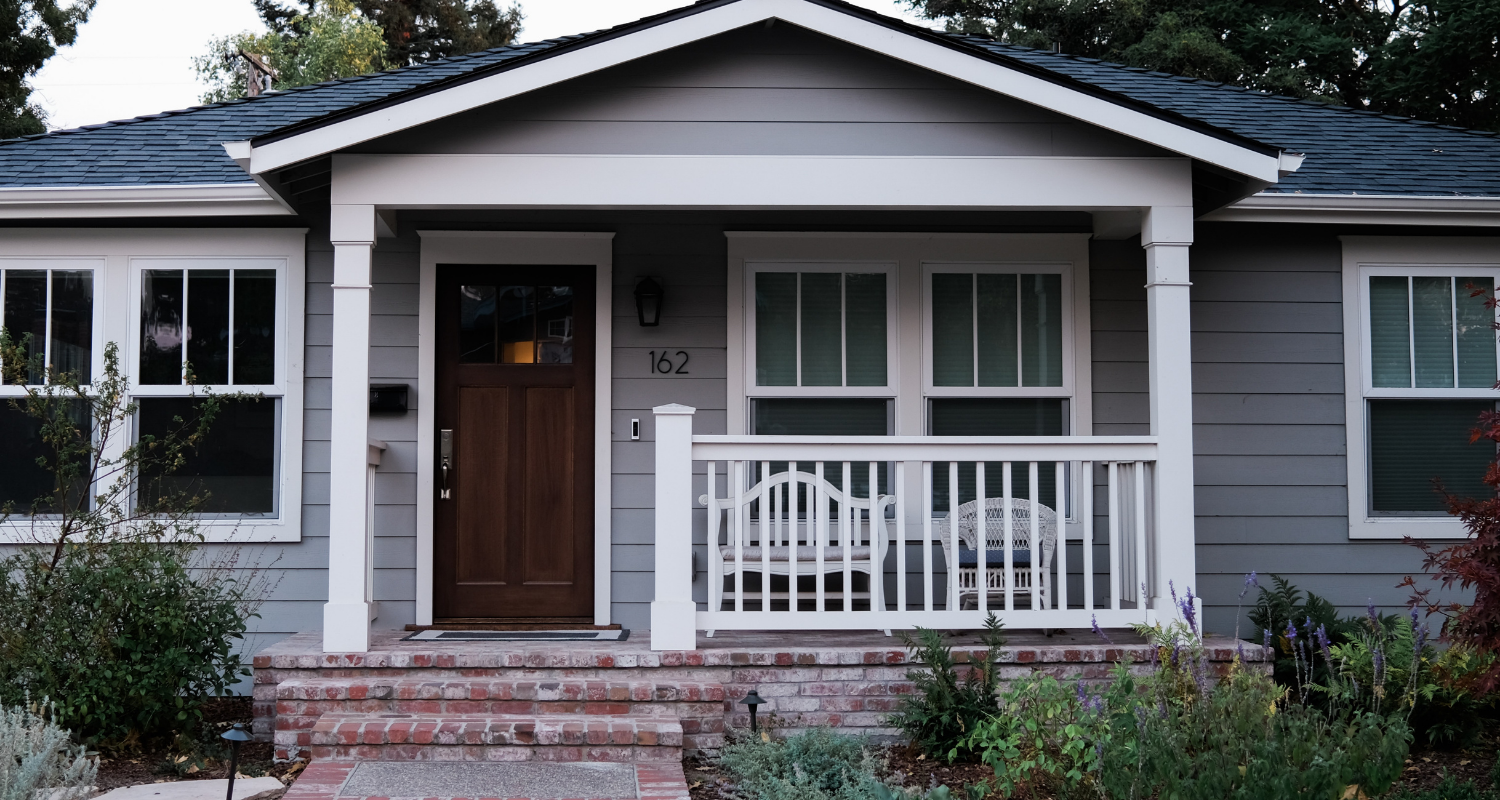 In today's hot real estate market, house flipping is big business.

In fact, there's a good chance that you've seen ads from local investors plastered to telephone poles or in your mailbox. The phone numbers may be different, but the offers are essentially the same: "We'll buy your house for cash."

If you're looking for a quick, convenient sale, the offers may seem appealing. But with so many home-buying companies to choose from, how can you tell which option might be best for your situation?

Here is a review of one well-known house-flipping brand to help you better understand what you can expect from their service.