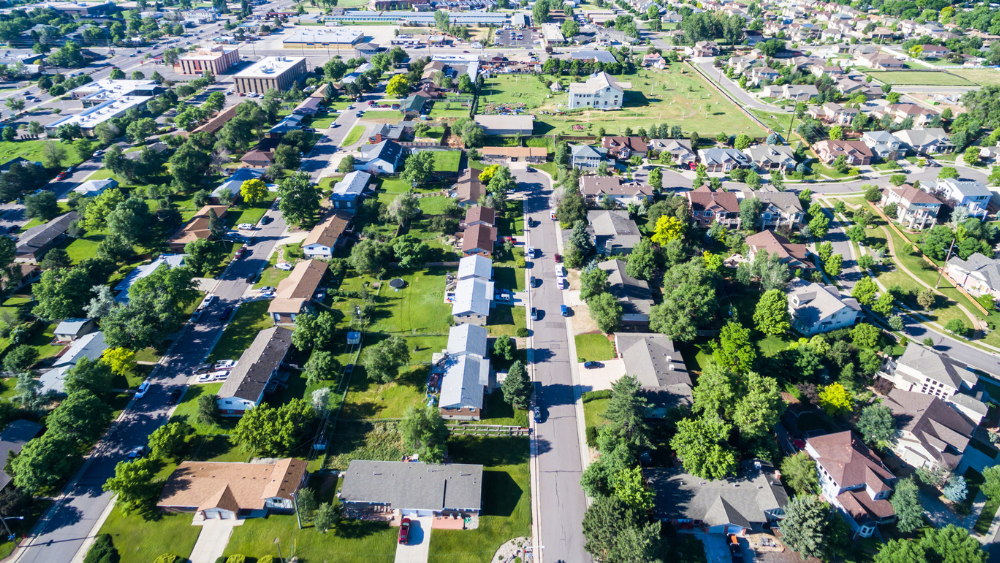 Navigating the Lakewood real estate market can be challenging, especially when you need a quick sale. We Buy Houses companies in Lakewood offer an enticing solution, providing all-cash offers for homes that often require work.

If you're a homeowner without the time, expertise, or financial means for repairs, a cash sale might be your ideal route. These companies cater to those needing to quickly proceed with their life plans, offering a streamlined process that bypasses the usual home-selling hurdles.

While selling to a cash-for-homes company in Lakewood can be a lifeline in urgent situations, it's crucial to understand both sides of the coin. This guide will help you weigh the pros and cons, ensuring you make an informed decision that suits your needs.
Working with house-buying companies in Lakewood
When considering a quick sale of your Lakewood home, working with a house-buying company can be a straightforward option. Here's a simple guide to the process:
Initial Contact: Reach out to the company with your home details. They typically require basic information about your property to begin the evaluation process.
Home Assessment: The company will assess your home to estimate its value. This step may include a quick, informal inspection.
Receive Offer: Based on the company's assessment, you'll receive a cash offer. This offer is usually non-negotiable and presented as a take-it-or-leave-it deal.
Acceptance: If you agree to the offer, you'll proceed to accept the terms. This is usually a straightforward agreement.
Closing Process: The company will handle most closing formalities. Closing can happen quickly, sometimes within days.
Receive Payment: Once everything is finalized, you'll receive the cash payment for your home, completing the sale process.