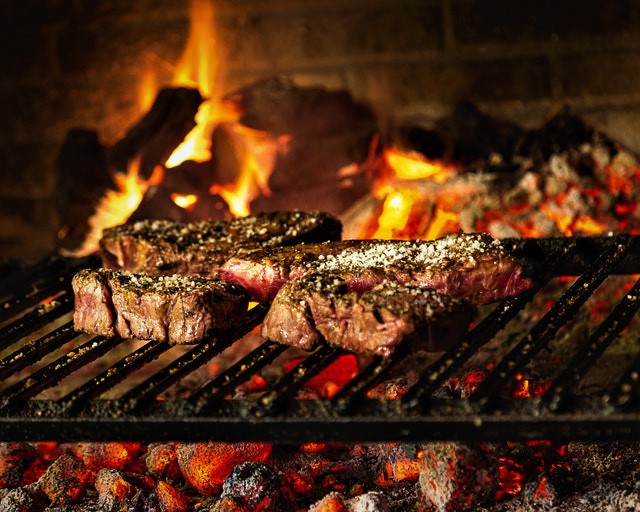 Looking for a sure-fire way to show Dad how much you appreciate him by taking him out for a delicious, thick steak.  There are a multitude of steakhouses in the area, however Morton Steakhouse is offering a special offer in honor of Father's Day. The chic steakhouse chain with locations in Palm Beach and Boca Raton is featuring a special surf-and-turf menu for Father's Day.
The Father's Day Special is as follows:
Choose an entrée, like the 8-ounce filet mignon, the 8-ounce Manhattan cut strip steak or the 16-ounce double-cut pork chop and get a cold-water lobster tail baked with garlic-herb butter, plus a side dish and dessert.  The price is $79 per person.
OpenTable offers reservations for the Morton's Boca Raton location here. OpenTable reservations for the Morton's Palm Beach location here.  Mortons.com. Palm Beach at 777 S. Flagler Dr., 561-835-9664; in Boca Raton at 5050 Town Center Circle, 561-392-7724.