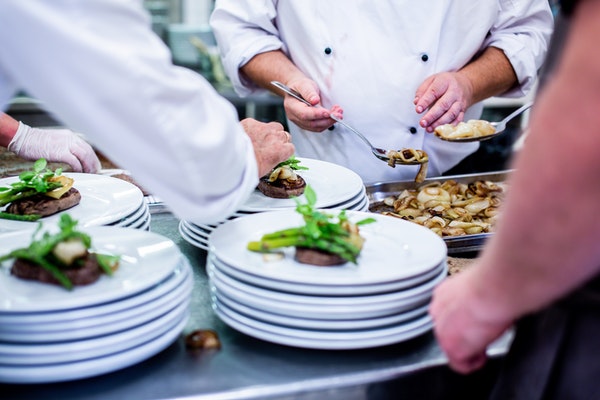 The BEACON is located at 1107 Lighthouse Promenade in Jupiter. It is a contemporary American grille located on the Jupiter Inlet.  The waterfront eatery presents an exceptional dining destination set in a chic and welcoming contemporary design. It is impossible to talk about the BEACON without mentioning the view.  Across the Jupiter Inlet's water is the Jupiter Inlet Lighthouse.  The Jupiter Inlet Lighthouse is a red focal point for visitors walking on the outdoor paths or dining inside, peering up between bites.
The restaurant offers an unmatched experience featuring a centerpiece exposition kitchen and craft bar.  As a patron of the BEACON, you may observe the team of chefs and mixologists as they devise entrees and cocktails in artful unison. Have a seat at the Chef's Counter and experience the preparation of varying imaginative creations firsthand.  
Inspired by coastal Mediterranean cuisine, the BEACON showcases live wood fire cooking, avant garde craft cocktails and a noteworthy selection of regional wines, while utilizing the finest local ingredients throughout each of the seasonal-focused menus. Peruse the delectable menu here.
For reservations, please call the BEACON at 561-532-3280.